WTE Accelerates Writing In NZ Primary & Intermediate Schools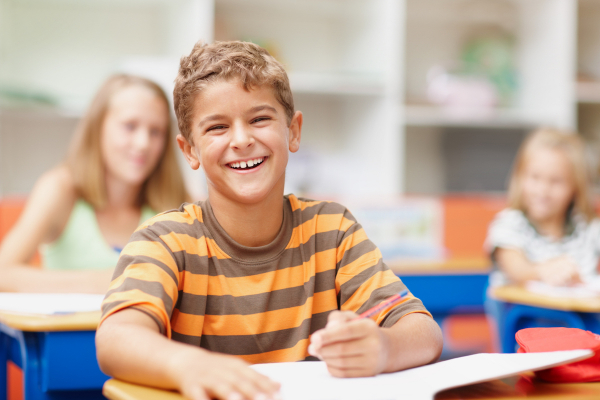 Press Release, May 2019:

 

WTE Delivers Sustained Accelerated Writing Progress

 

"Children highly engaged and enthusiastic about their writing success."

 

Today, ERO released their much-awaited study of successful writing programmes around New Zealand.  From 129 schools investigated, only six had evidence of sustained accelerated learning in student writing.  Leading those published was Write that Essay (WTE) and their work with teachers at Northcross Intermediate School on Auckland's North Shore. 


According to Professor John Hattie, evidence of student progress is demonstrated when a child has an effect score of 0.4 over 12 months.  At Northcross, the average effect size in writing has been two and a half times that for the past three years in a row.

 

What did Write that Essay do differently?  Based on the research and writing of Dr Ian Hunter, the programme does not teach writing genres. Instead, WTE is grounded in the explicit teaching of composition skills using a whole-school Year 1-13 writing system.  Teacher capability is raised through professional development; traditional classroom teaching methods are combined with measurable writing skills and innovative digital technology. 

 

Northcross is not alone.  Studies in the central North Island among priority learners has revealed a similar pattern: priority learners using Write that Essay accelerated two-year levels in the space of 10 months.  In Queensland, schools are experiencing a similar phenomenon.  While Queensland's writing results as a state went backwards between 2016 and 2018, schools using the Write that Essay programme advanced ahead of their peers and outperformed country averages.   

ERO identified school-wide benefits of the WTE writing system: 

 

Increased confidence with, and a renewed interest in, the teaching of writing
A greater understanding of using writing skills more widely across the curriculum
Support for the more positive focus on high quality writing expectations
The benefits of having a common language to use when teaching and critiquing writing
The focus on targeted individual children's writing needs."

 

From New Zealand Education Review Office Report: Keeping Children Engaged and Achieving in Writing: Teaching approaches and strategies that work, May 2019.

 
---