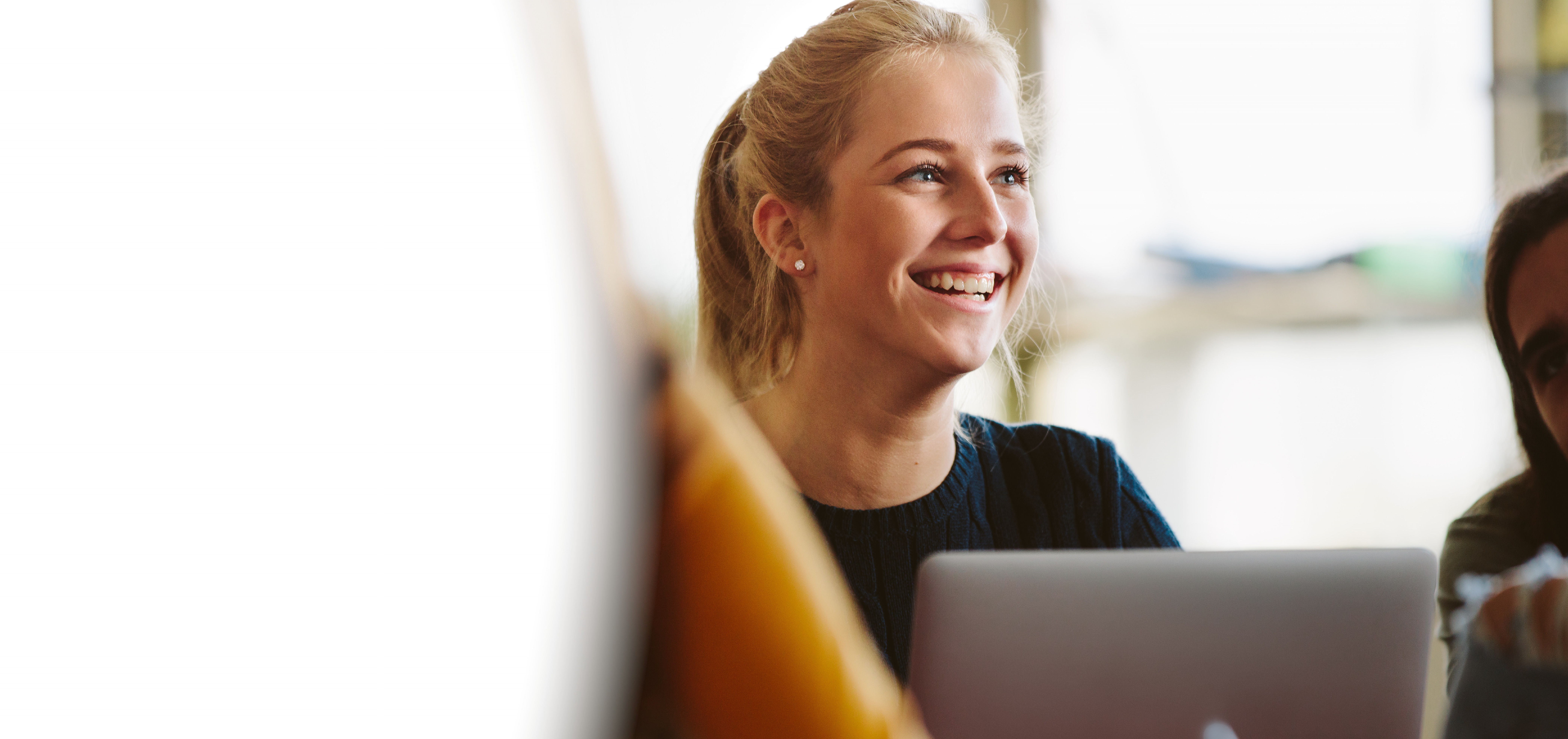 WTE offers different writing programmes, depending on the scale of the work you want to undertake.  Some schools want to use our online programme, others want to send staff to our PD training, other schools want a school-wide programme.  You make the choice: 
Option 1: WTE Rapid Online (WTE 2.0: The Writer's Toolbox)
Welcome to the World of WTE 2.0 and Writer's Toolbox. WTE specialists conduct online training workshops with your teachers, familiarising them in the effective use of this Online Writing Tool.
$1500 establishment fee 
PLUS $40 per WTE 2.0 annual licence (teacher or student).  
Included in your $1500 account establishment fee is:
Up to 4 Teachers attending our 1-Day WTE 2.0 Training Seminar 
Writer's Toolbox manuals
Your Writer's Toolbox school account 
Loading of teacher and student accounts
Additional teachers may attend a Writer's Toolbox Training Seminar for $150 per teacher (excl. GST).  Training Seminars are held regularly at WTE Brisbane training rooms.
Option 2: PD Training Days
Want to learn more about the Hunter Writing System and deepen staff ability to teach effective writing skills?  Enrol in one of our 1-Day Professional Development Workshops.  
Specifically designed using discovery learning techniques, teachers will experience Dr Hunter's methods and learn effective classroom writing techniques across subject disciplines.  Learn everything from better sentence instruction, to improved paragraph teaching, to WTE Programme leadership.  Held at our Brisbane training rooms, these workshops offer your staff a clear pathway to improved writing outcomes in your school:
Writer's Toolbox Online Training
Sentence Workshop
Paragraph Workshop
Expansion and Precision Workshop
Sentence Train and WTE Resources Workshop
Option 3: Whole-school Transformation Packages
Our Whole-school Transformation Packages are our full-service offering where WTE writing coaches work in your school to help bring about whole-school transformation.  We offer 10-teacher, 20-teacher, 30-teacher, 40-teacher, and 50-teacher packages—enabling staff and school leadership to be assisted on a research-led 3-year project of school transformation.  
What's included
Each whole-school package contains all you need to make your writing improvement programme a success—whether you choose a 10, 20, 30, 40, or 50-teacher pack:
Every teacher involved receives a full set of WTE resources
WTE writing journals for all students involved
Diagnostic testing to establish baseline and track progress
Planning and support for school leadership team
Integration of Hunter Writing System into faculties
Writing workshops held on your campus for your staff
In-classroom coaching support for your teachers
High performance sessions with Naplan and ATAR students
Teacher licences and training in WTE 2.0: Writer's Toolbox