2-Day National Writing Conference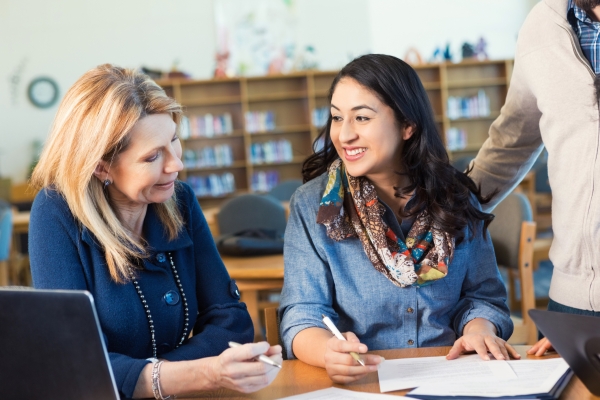 Thursday, 18th July & Friday, 19th July
---
Make Creative Writing Fun

Stuck for things to do in your classroom?  This workshop is rocket fuel for teachers wanting to spice up creative writing, and engage everyone in the room. 

Paragraph Workshop

Learn why rudimentary strategies like PEEL will ultimately hinder your writers.  Greater paragraphing skill is required; here, you will get your pen out and write. 

Helping Struggling Writers

Learn some hands-on techniques that will move forward your struggling writers.  

Assessment Improvement

If you want to get better answers from students, start asking better questions.  Roll your sleeves up and learn how to create superior assessment tasks.

Effectively Using WTE Online in the Classroom

The online world just got even better.  Jump online—yes, we already have your licence sorted—and explore the world of WTE online with one of WTE's master teachers.

Running a Whole School/COL Writing Improvement Programme

What to do—and what not to do—if you are going to transform writing outcomes across your school or COL.

The Sentence Train

Bet you never done this with a train before: come and learn this revolutionary new technique for teaching sentence writing—the boys in your class will love you for it. 

Report Writing

Need to write a report?  This is the essential section-by-section guide.  Social studies, PE, Business, Science, Technology, Art: you name it, we can report it.

And MANY more to come...