Teaching Writing Effectively in the Classroom
Our WTE Classroom Teacher Certification offers teachers the opportunity to attend a series of one-day workshops where they are trained in the Hunter Writing System by professional WTE facilitators.
Classroom Teacher Certification equips you with writing tools to teach your classes confidently. This training day can be completed as a standalone workshop, or towards your WTE Classroom Teacher Certification. 
To gain certification you must complete FOUR compulsory workshops (this being the first) plus any TWO optional workshops followed by an exam and an assessment.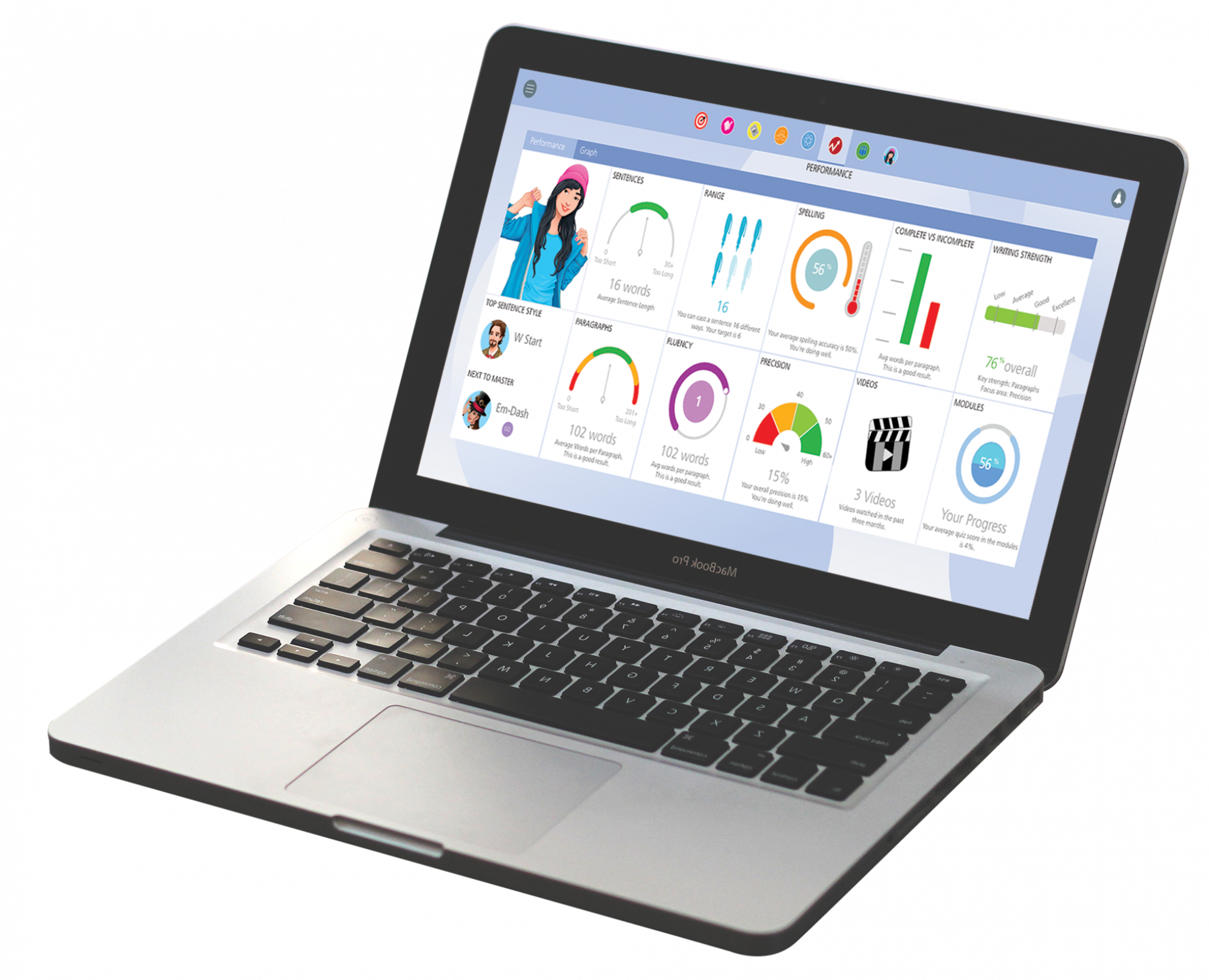 Booking Information:
Cost: $360 per teacher (excl. GST).
Catering: Training day is fully-catered. Please advise of any dietary requirements.
Date: 01 Nov 2021
Time: 9am - 3:30pm
Location: Ellerslie Events Centre, Auckland
Note: You may have an existing Writer's Toolbox™ licence already as part of your school package.  If you do not have a Writer's Toolbox™ licence, you can still attend a training day and will be issued a temporary account for the day.  Should you wish to take up a licence after this, contact Writer's Toolbox™. 
WTE reserves the right to cancel/reschedule workshops that don't meet minimum number requirements.