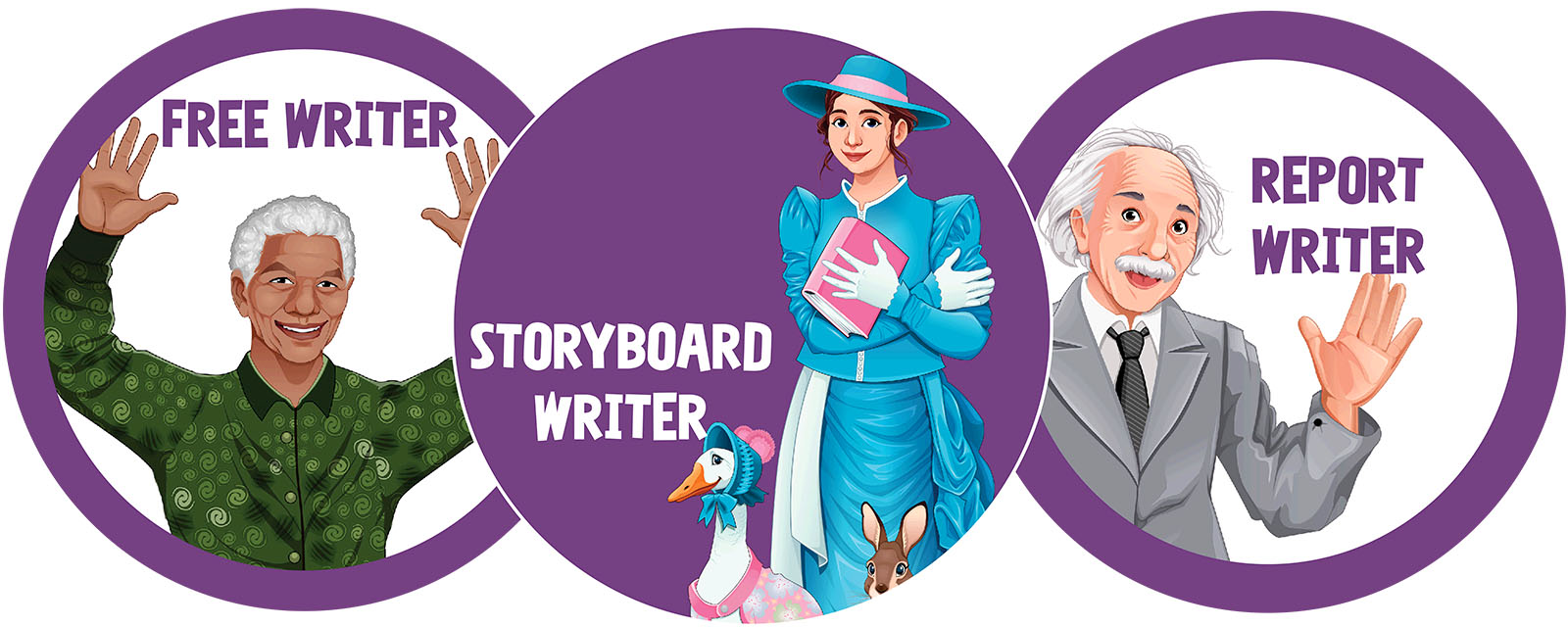 THE MOST ADVANCED EDUCATIONAL WRITING SOFTWARE ON THE PLANET
Dr Hunter and his team have developed a much deeper and more differentiated educational experience for the student. 
For the first time, an educational writing tool that uses Artificial Intelligence to assess, improve, and encourage student writing ability.
Individualised Learning Experience: When the student first begins their WTE 2.0 journey, they complete a diagnostic test which assesses their current writing capabilities. This data is used to customise the learning experience and recommends achievable progressions for the student. 
Writing Tools: The new writing tools provide a seamless experience from when the student writes their first simple sentence through to churning out a killer 8-paragraph essay complete with a Slam Dunk Paragraph. Artificial Intelligence provides instantaneous feedback on the students' assessment—whether it be the next Keats poet in your classroom, or Einstein's prodigy writing up their experiment notes. 
Instantaneous Feedback: The instant feedback tool is a newly-designed smart tool. Chuck away your red pens.  And let the software help students to improve their writing before you read it as a teacher. 
Works on all major platforms: iPad, Tablet, laptop, desktop.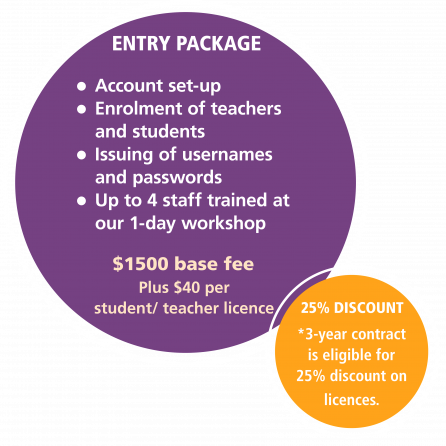 View the Online Writing Tool Terms and Conditions.
Educational Benefits
Master Your Sentences
Teaches the 12 Ways to Write a Sentence in Dr Hunter's writing system. From the Very Short Sentence to the W-Start—they're all there, along with tips and examples from great writers.
Instant Feedback
Artificial Intelligence provides instantaneous feedback on the students' piece of work.
Daily Challenges
Every day of the week has a daily writing challenge for students to complete.
Student Notebook
A personal notebook where students can store their notes like key quotes or facts. This acts as a personal planner for students' thoughts and ideas.
Individualised Learning Experience
Every student has a customised learning experience which recommends achievable progressions and continuously assesses the students' writing ability.
Diagnostic Assessment
The student sits a 10-minute writing task on login. This provides the tool with a writing performance scorecard. Performance scorecards provide personalised writing results. Artificial intelligence updates the scorecard the more the student writes.